Your CMHC Insurance Premium
Note: In Ontario, the CMHC premium calculated above is subject to an additional 8% HST.
Lower than the Major Banks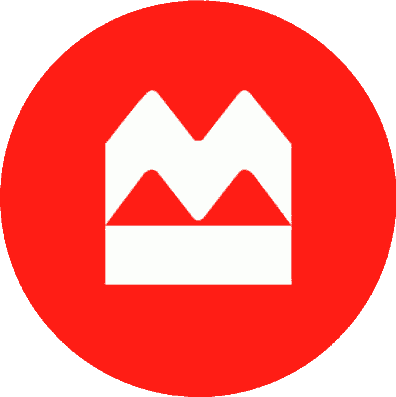 2.87%
2.94%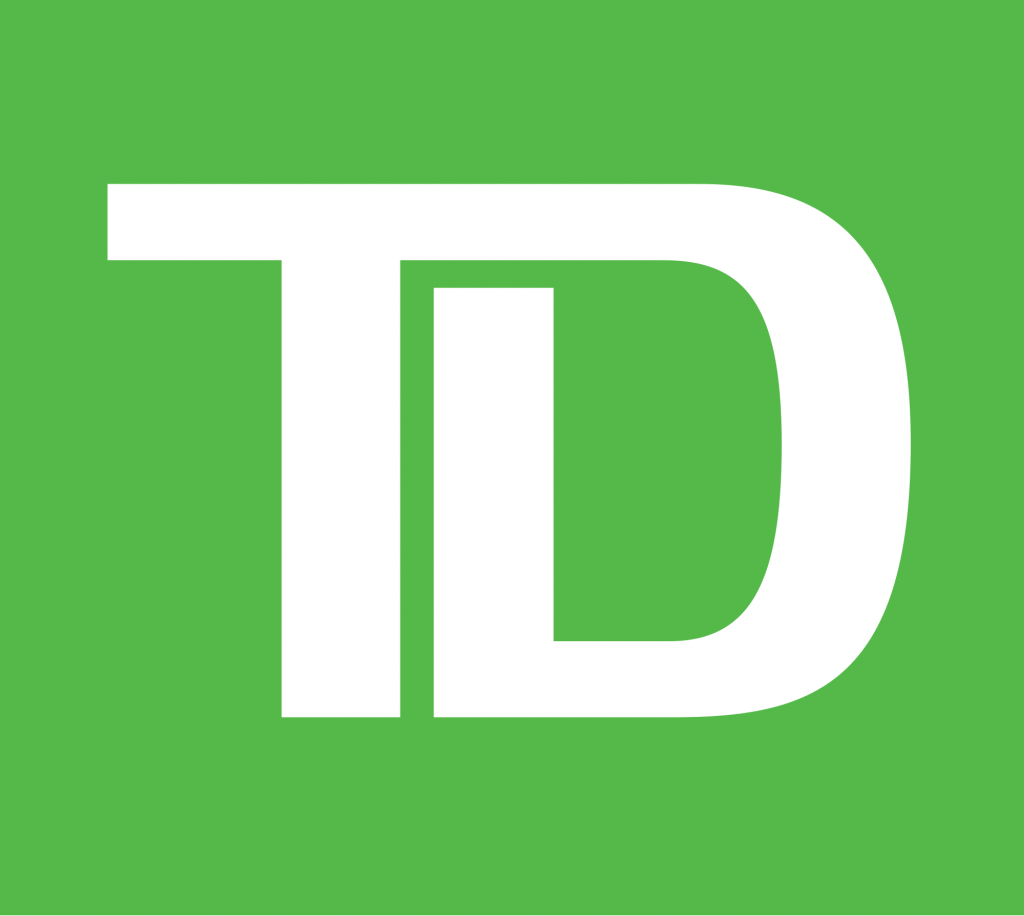 3.24%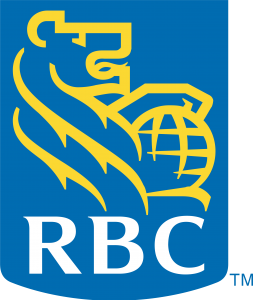 3.34%
* For mortgages of at least $500,000 with down payment under 20%.
Rates provided by Mortgauge Corporation. WOWA assumes no liability for the accuracy of information presented.
† For mortgages of at least $500,000 over a 25-year amortization period.
CMHC Insurance
Mortgage default insurance, also known as Canada Mortgage and Housing Corporation (CMHC) Insurance, protects your mortgage lender in the case of default.
Do I need CMHC insurance?
Under Office of the Superintendent of Financial Institutions (OSFI) regulations, you are required to purchase CMHC insurance if your down payment is below 20%.
You may be ineligible for CMHC insurance if:
your purchase price is $1,000,000 or above, or
your amortization period is longer than 25 years.
In these cases, you must make a down payment of 20% or higher.
How much does CMHC insurance cost?
Your CMHC insurance cost is calculated as a percentage of your purchase price. The exact percentage depends on your down payment amount, and decreases for larger down payments.
Since March 17, 2017, the following CMHC premiums apply in most situations:
Down Payment

(% of Purchase Price)

5–9.99%
10–14.99%
15–19.99%
CMHC Insurance

(% of Mortgage Amount)

4.00%
3.10%
2.80%
How do I pay for CMHC insurance?
Your lender is actually the party responsible for paying CMHC insurance costs. In the majority of cases, your lender will pass these costs down to you by adding the CMHC insurance premium to your mortgage loan amount. This will slightly increase your monthly or bi-weekly payment.
In some cases, your lender may allow you to pay CMHC insurance costs as a lump-sum, or not pass down the cost to you at all. Contact your lender for more details.
What is a high-ratio mortgage?
A mortgage with a down payment below 20% is known as a high-ratio mortgage. The term ratio refers to the size of your mortgage loan amount as a percentage of your total purchase price.
All high-ratio mortgages require the purchase of CMHC insurance, since they generally carry a higher risk of default.
This calculator is provided for general information purposes only. WOWA does not guarantee the accuracy of information shown, and is not responsible for any consequences of the use of the calculator.
* Rates shown are on approved credit and subject to change without notice.