WOWA Cashback
Property Tax Estimator 2020
Canada's first and only asking-price–based property tax estimator
Property tax is based on the appraised value of your home, which can differ significantly from the purchase or asking price. Location also plays a critical factor in determining your property tax rates: in Ontario, Toronto and Ottawa, despite both being major cities, are on opposite ends of the range of effective property tax rates in the province.
In many cases, however, you might not know the appraised value or the local property tax rates. To solve this problem, we've built statistical models from real-world data and packaged it into a simple, easy-to-use Calculator. Just enter the price, location, and type of your property, and we'll give you an instant property tax estimate.
Lower than the Major Banks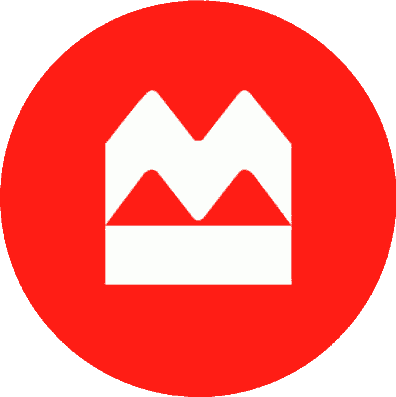 2.87%
2.97%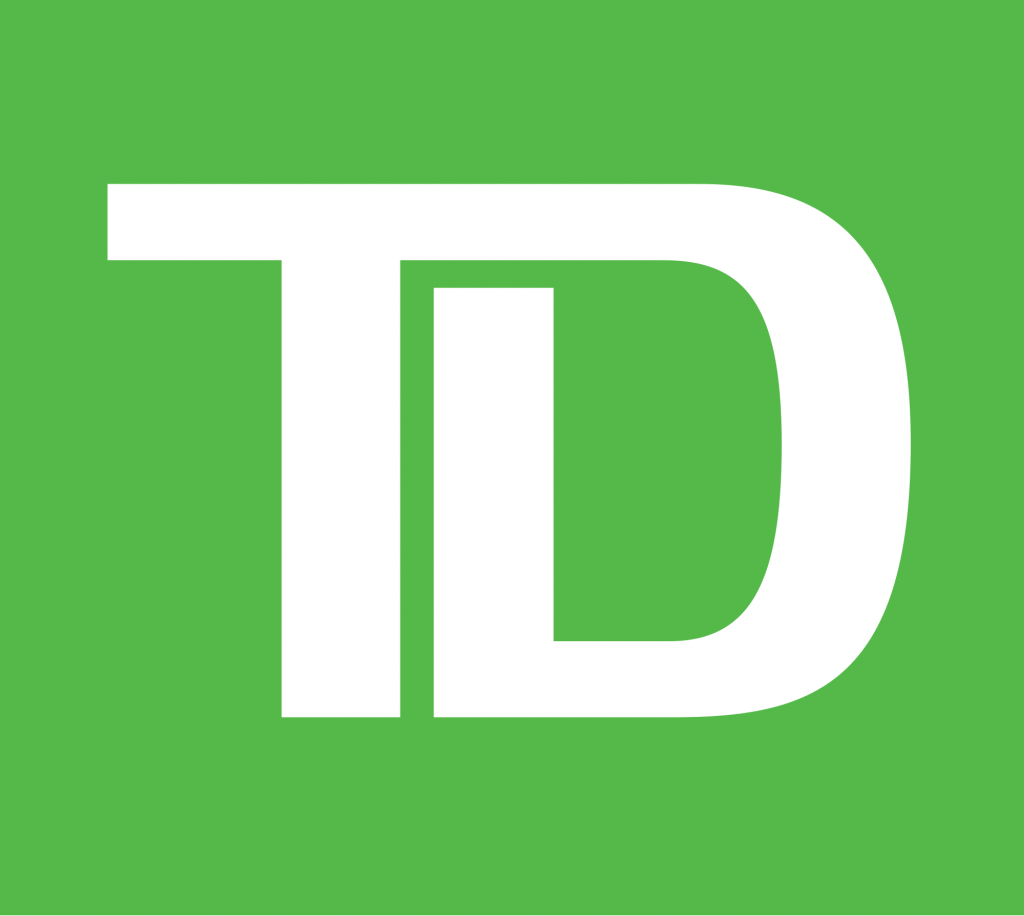 2.97%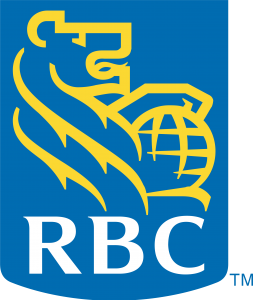 2.99%
* For mortgages of at least $500,000 with down payment under 20%.
WOWA assumes no liability for the accuracy of information presented.
† For mortgages of at least $500,000 over a 25-year amortization period.
How is my Property Tax Estimated?
We collected property tax and asking price data for 843 condo apartments in Toronto. Your property tax estimate is computed via a linear model fitted to this data.
Ready to buy?
There are many moving parts involved with buying a home, and it is sometimes overwhelming. Many buyers often make the same mistakes over and over again, potentially costing them their dream home or tens of thousands of dollars. Read our guide on what you should do before buying a property and find a top real estate agent in your area that can help you with their professional experience and connections.
This calculator is provided for general information purposes only. WOWA does not guarantee the accuracy of information shown, and is not responsible for any consequences of the use of the calculator.
* Rates shown are on approved credit and subject to change without notice.